What your gastroenterologists in Las Vegas want you to know
Having an endoscopy and colonoscopy is the first step in detecting serious diseases, some of which can be fatal, such as colon cancer.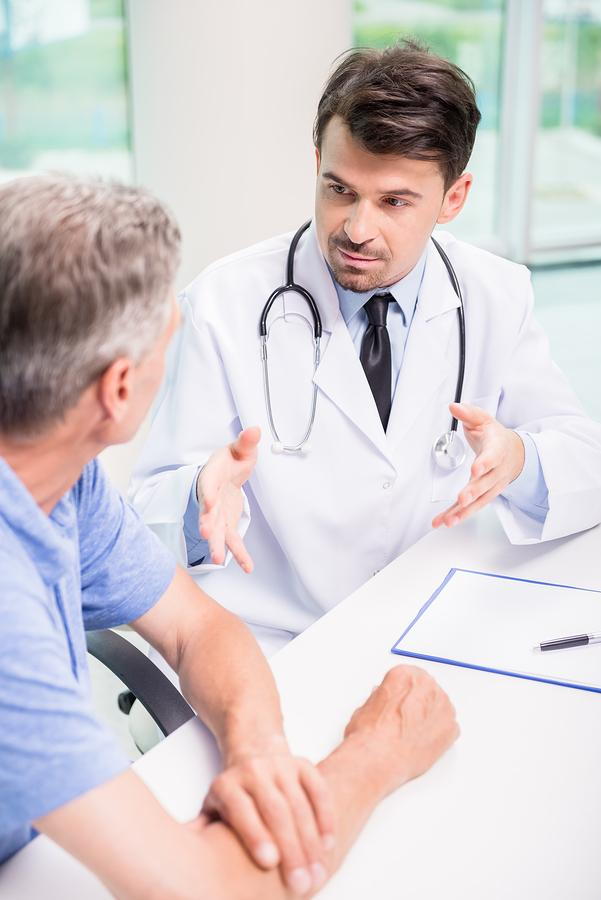 The American Cancer Society estimates over 95,000 cases of colon cancer will be diagnosed in 2016, with over 49,000 people dying from it. In fact, colon cancer is the second leading cause of cancer-related deaths. Your gastroenterologists at Comprehensive Digestive Institute of Nevada in Las Vegas want to share the facts about endoscopies and colonoscopies.
An endoscopy uses a thin flexible tube with a camera attached. The tube is inserted through your mouth and slowly lowered to view your esophagus, stomach and small intestine. Endoscopies are a vital tool to detect:
Esophageal cancer
Barrett's esophagus, a precancerous change in the esophagus
Stomach cancer
H. pylori infection of the stomach
Hiatal hernia
Ulcers
A colonoscopy is similar to an endoscopy, and often the two procedures are done together under anesthesia. A colonoscopy examines the lower half of your digestive system, your large intestine. A colonoscopy is performed to detect:
Colorectal cancer
Precancerous tumors or polyps 
Inflammatory bowel disease such as ulcerative colitis or Crohn's disease
You may also need a colonoscopy if you experience these symptoms:
Rectal bleeding
Changes in bowel habits or appearance in stool
Chronic diarrhea
Chronic abdominal pain
A colonoscopy is recommended if you are 50 years older, just as a routine screening for colon cancer. It is a simple procedure that takes 45 minutes, but you should plan on staying 2 to 3 hours because of the anesthesia. You should also have someone with you to drive you home.
An endoscopy and colonoscopy are an important step in managing your health, especially if you are over 50, or suffering from digestive or intestinal issues. An endoscopy and colonoscopy can detect diseases early, so your physician can treat you early to provide a better outcome. Early detection and treatment can save your life!
To find out more about endoscopy and colonoscopy benefits, call your gastroenterologists at Comprehensive Digestive Institute of Nevada in Las Vegas. Protect your health by calling today!